| | |
| --- | --- |
| | The desiccated form of an ancient sorcerer animated by dark arts and lust for power, the lich commands the obedience of the infernal planes and their foul inhabitants. Its essence is anchored to reality by a green phylactery that is always in its possession, and the lich cannot die unless the gem is destroyed. |
Negating a lich will remove all of its spells, significantly reducing its threat. However, if you kill a negated lich but fail to kill its phylactery in time, the lich will respawn with all of its usual abilities with his guttural tongue and summons. They cannot be found in a wand of polymorphism, but can you find them captive? Or domination in the deep?!
\
L-

/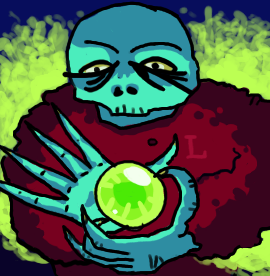 Monsters
The charming inhabitants of the dungeon:
Ad blocker interference detected!
Wikia is a free-to-use site that makes money from advertising. We have a modified experience for viewers using ad blockers

Wikia is not accessible if you've made further modifications. Remove the custom ad blocker rule(s) and the page will load as expected.